(Click to enlarge)




"Male Star Award"

Volkan

, was also celebrating his birthday tonight...
The Feitz' second Hollywood Party on Friday, November 27! Everybody was a Star!
Welcoming the stars...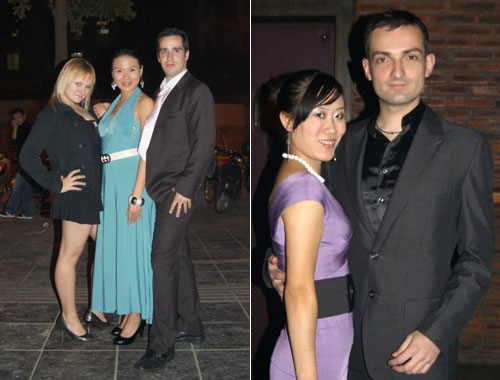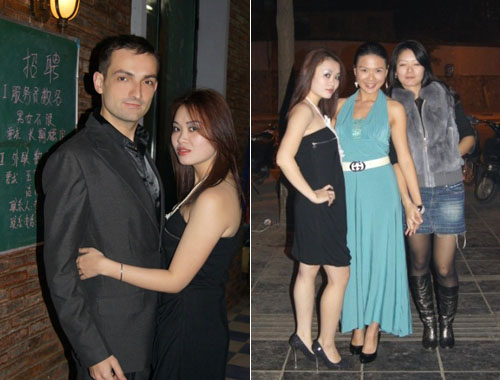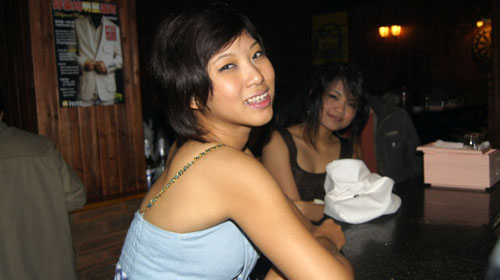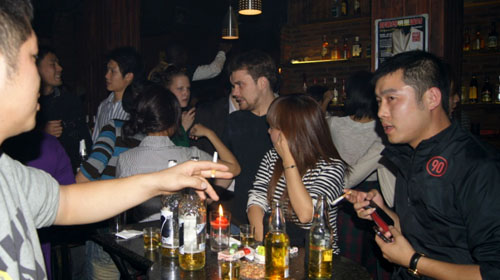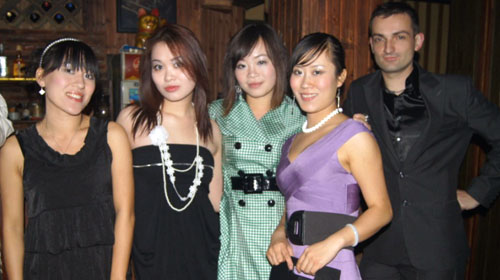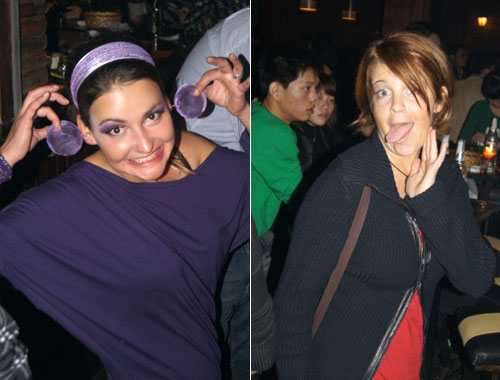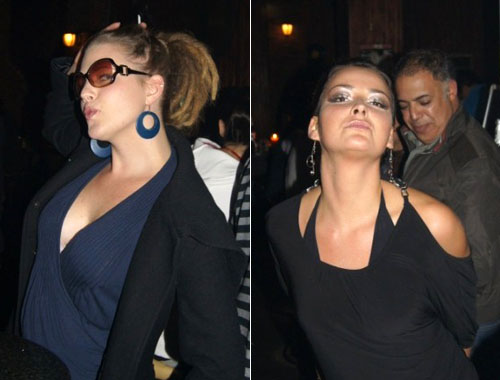 DJ Seven and his friends :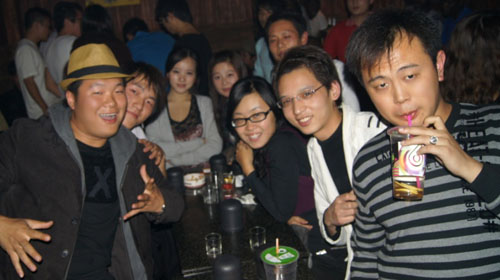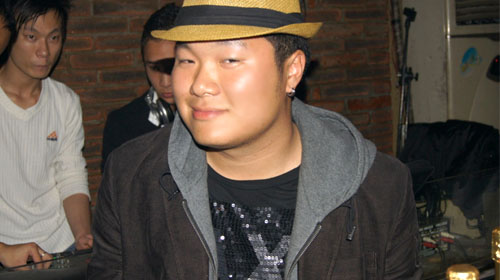 Welcoming the Indonesian beauties :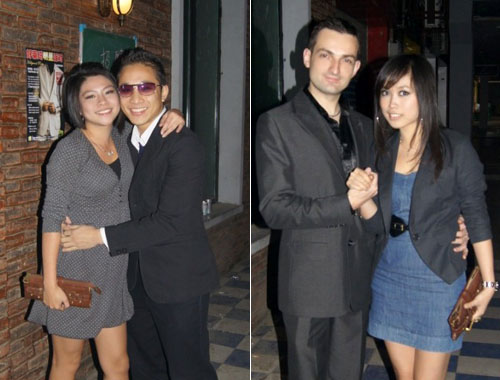 Best Male Star award :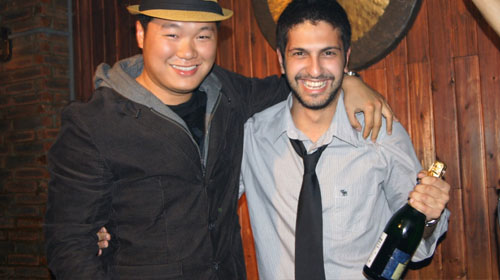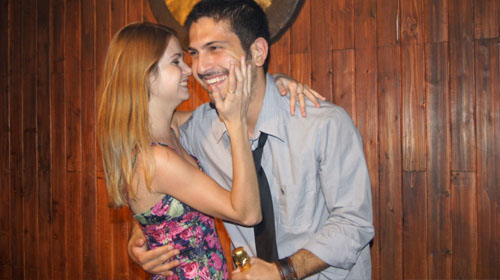 Best Female Star award :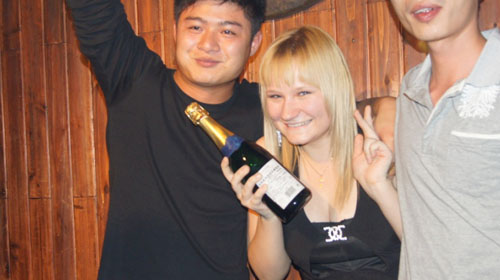 Best Couple Star award :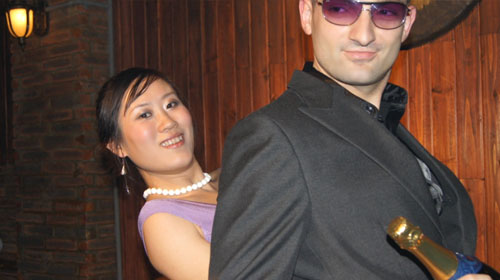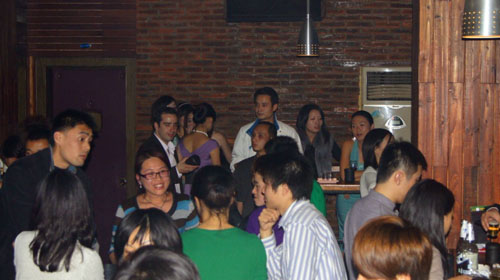 DJ Giñho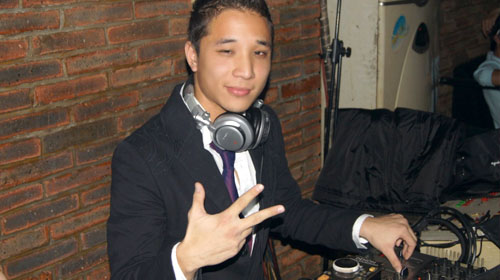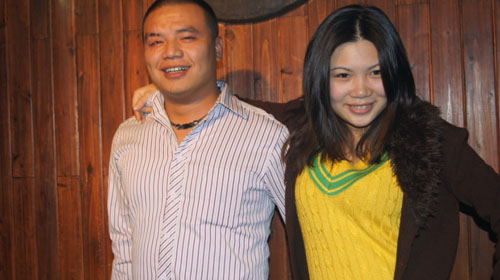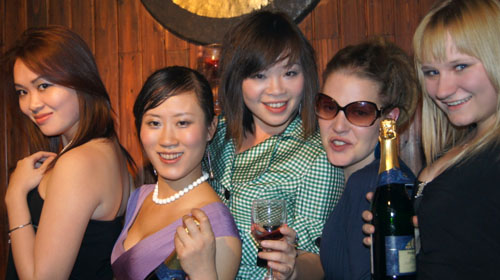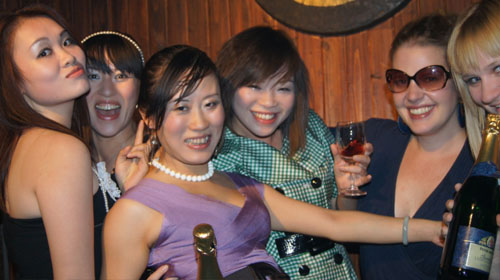 Check out the first Hollywood Party last April...